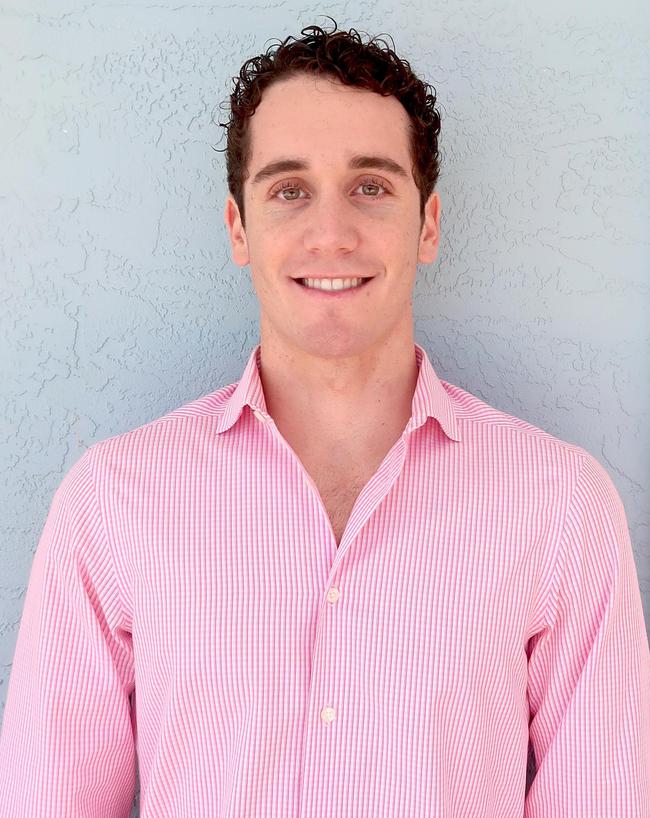 Zach Marks
Realtor Associate New Smyrna Beach NATIVE Lifestyle Expert
Zach Marks is one of six kids, born and raised in central Florida and grew up a competitive surfer. Zach is very familiar with Volusia County's real estate and owns a home in Ponce Inlet. He also manages a point lot river estate that generates over $8,900 a month.  

Zach is best know for his entrepreneurship. He created and founded Grom Social Enterprises (

www.gromsocial.com

). A publicly traded company on the over the counter market. Grom Social is a safe social media destination for children ages 5-16. Zach's interest in computers and coding at a very young age lead him to create Grom Social at the age of 12, after getting kicked off of Facebook by his parents due to their concern about exposure to inappropriate content. Grom also owns and operates Top Draw Animation (TDA), Inc. TDA is recognized by producers and broadcasters as a provider of quality television animation and currently provides services to many high-profile properties, including Tom and Jerry, Hasbro Toys My Little Pony, Disney Animation's Penn Zero: Part-Time Hero, Nickelodeon's Teenage Mutant Ninja Turtles and The Hollow currently on Netflix. GromSocial also provides scalable networking and monitoring for over 2000 US schools, government and private business, through its NetSpective web filter product.  

Broward County Sheriff Wayne Ivrey awarded Zach the "key to the county award" for his work with children. He also received the coveted "Future leaders of the world" award at Florida Virtual School. Zach may be young but his successes to date show his ability to evaluate potential opportunities and build long lasting relationships by doing good business.